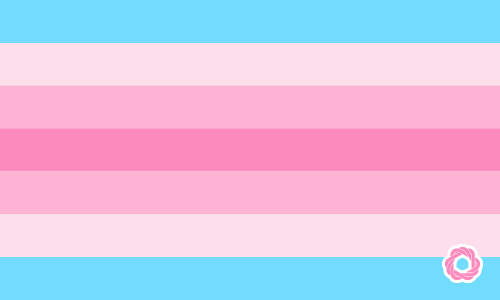 Transfeminine
Pronunciation:
|tranz|ˈfemənən|
Definition:
This term is used to define people who were born male but identify with femininity more so than masculinity.
Although they identify with femininity, someone who is transfeminine does not wholly consider themselves to be a woman.
Example:
Greg had always felt like he was born the wrong gender. Born male; he considered himself to be a lesbian trapped in a man's body because he still liked females.