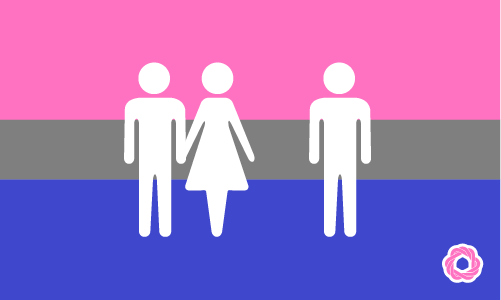 Cuckoldry
Pronunciation:
|ˈkəkəld-drē|
Definition:
Cuckoldry can be used to reference the state of being a cuckold or the practice of making cuckolds.
A cuckold is a husband who has relinquished the role of being a sexual partner for his wife to another man.
Example:
Tina enjoyed cuckoldry. She loved the sense of power it gave her.