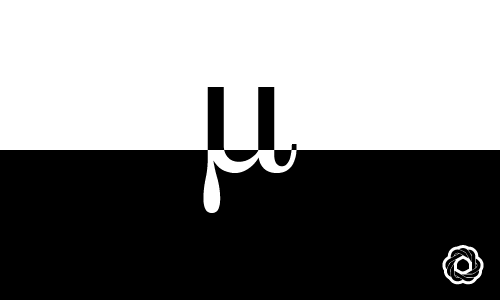 Monogamous
Pronunciation:
|məˈnägəmäs |
Root:
The term derived from the Latin terms mono (one) and gamos (marriage).
Definition:
The word which is used to describe the state of having one romantic or sexual partner. The typical progression of a long-term monogamous relationship is to get married.
The opposite of a person who is monogamous, and has one romantic partner, is someone who is polyamorous and has multiple partners at the same time.
Example:
Mickey and Minnie are monogamous. They are in an exclusive relationship, with no other participants.